Wallet
Wallet Inc. enables businesses to distribute proprietary digital payment objects to their customers via personalized web-based B2B digital wallets. It combines aspects of CRM (Customer Relationship Management), Loyalty, Marketing, and Digital Payments with real-time communication to and from Point-of-Sale terminals onsite.
They started doing business in the casino industry and are now branching out to serve many other industries. They see the world is facing several unique challenges, and believe that their software is uniquely suited to help people, businesses, and communities navigate these issues. They are set to share their vision and software with the world. http://www.wallet.inc
Logo Solution: Creating an image that clearly suggested the exchange of money and a solid partnership was the studio's focus while embedding the concept in a W letterform, both to be used as large outdoor signage and as an 1/8″ avatar.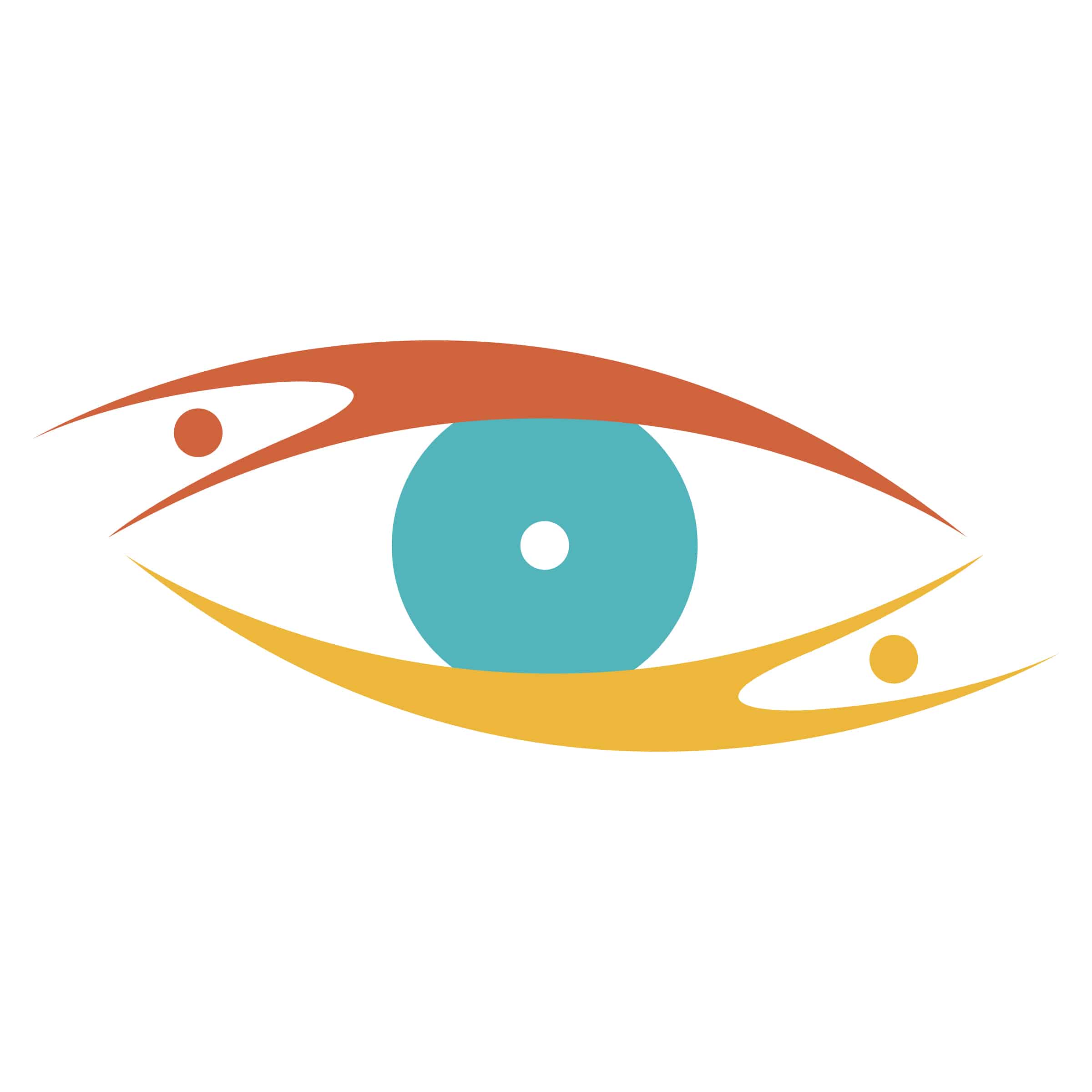 Envisix
A company bringing people together to concept and create powerful social media networks.
Logo Solution: Nothing is more intimate than initial eye contact to connect two people or to "thin-slice" a group of people. Connectivity was the key word conceptualized and was beautifully achieved and crafted in this graceful image.
STUDIO
Walter Claudio Building
11 West Figueroa
Santa Barbara, CA 93101
Phone: 619.379.0343
Email