M U S E
A logo design for MUSE, downtown Ventura, California's, new and only Multi Use Studio Environment (M.U.S.E).  A place for professional photographers and videographers to have a creative home to rent by the hour, day or week to create their finest creative work for their clients or personal experimental time to create something new and interesting for their next season of growth.
Logo Solution: Out of the box I was concepting and sketching how to merge both a camera and an architectural element in a friendly and inviting image, all the while playing the reel forward of how it would look on merchandise.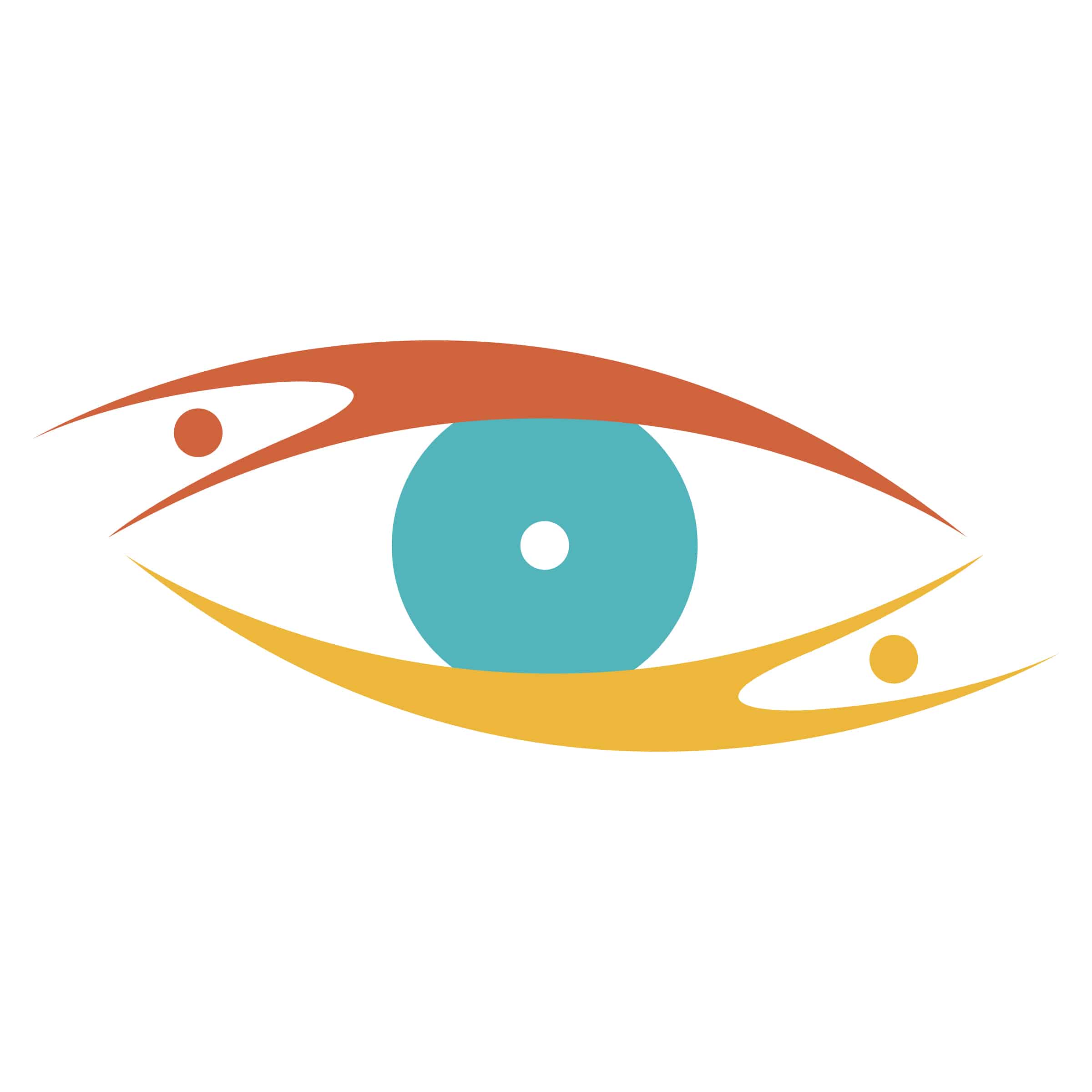 Envisix
A company bringing people together to concept and create powerful social media networks.
Logo Solution: Nothing is more intimate than initial eye contact to connect two people or to "thin-slice" a group of people. Connectivity was the key word conceptualized and was beautifully achieved and crafted in this graceful image.
STUDIO
Walter Claudio Building
11 West Figueroa
Santa Barbara, CA 93101
Phone: 619.379.0343
Email