Stables Inn
Inspired by the timeless charm of horses, riders, and traditional white-washed stables. With touches of Western chic, the Stables Inn is the perfect place to call home as one explores and enjoys all that Paso Robles has to offer.
Logo Solution: The logo concept connects horse and rider and also visitors and the inn, in an upscale, feeling special solution. The horse and rider walking away draws the viewer in wanting to come along to all that is delightfully surprising and wonderful at Stables Inn. The clean white space, and splash of Hermes orange, pops the logo and visually identifies with something very special and elevated.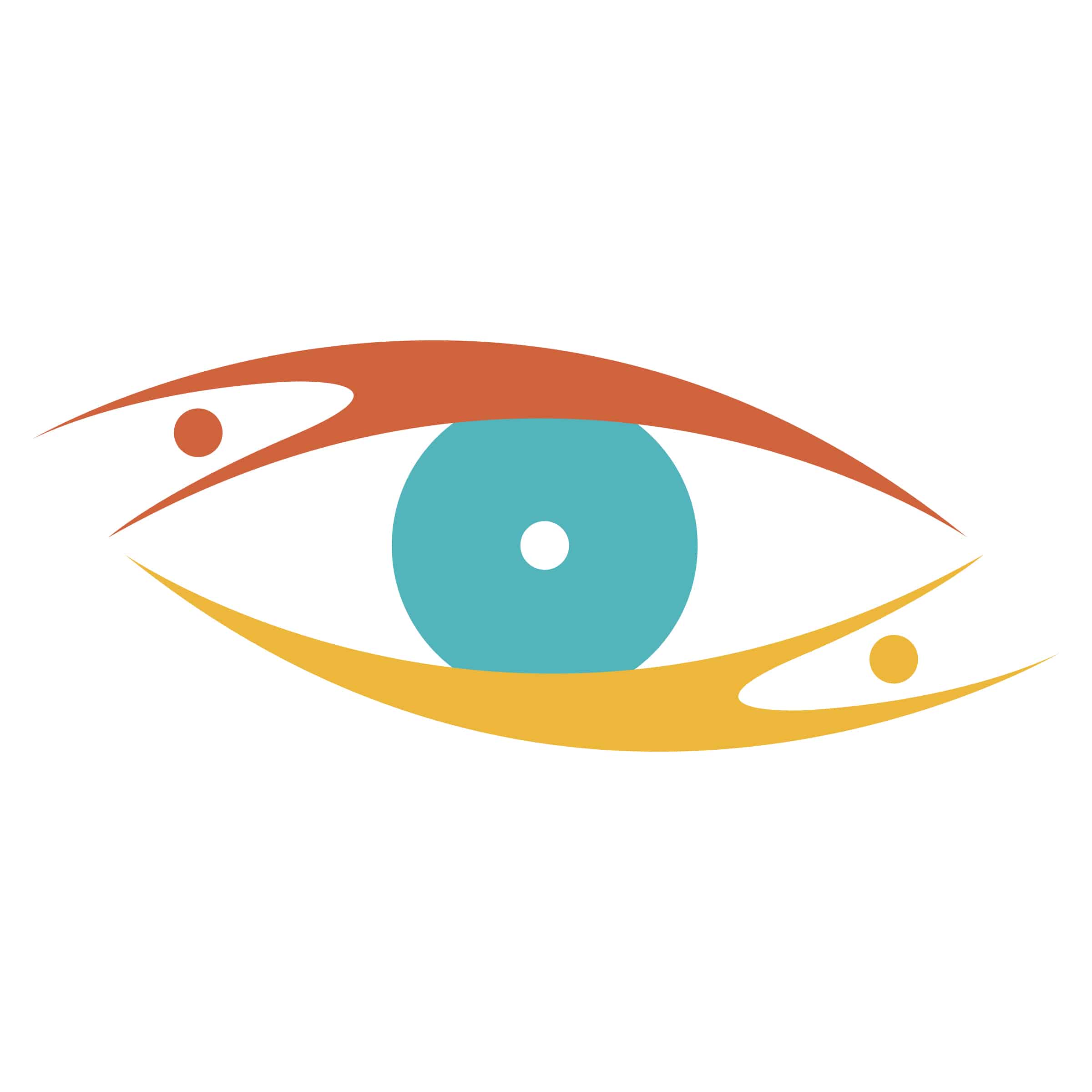 Envisix
A company bringing people together to concept and create powerful social media networks.
Logo Solution: Nothing is more intimate than initial eye contact to connect two people or to "thin-slice" a group of people. Connectivity was the key word conceptualized and was beautifully achieved and crafted in this graceful image.
STUDIO
Walter Claudio Building
11 West Figueroa
Santa Barbara, CA 93101
Phone: 619.379.0343
Email